The Immigrants Rising tool has a list of scholarships for different types of students and immigration status.
Immigrants Rising is an organization founded in 2006, whose main purpose is to offer support to young immigrants in their professional and personal growth. It has various services such as legal advice for immigration, support in paying university tuition in California, mental health programs and support groups.
In this sense, Immigrants Rising has a program to support undocumented students who do not abandon their university studies. Many immigrants do not qualify for funding from the state, so it is necessary for them to look for other alternatives.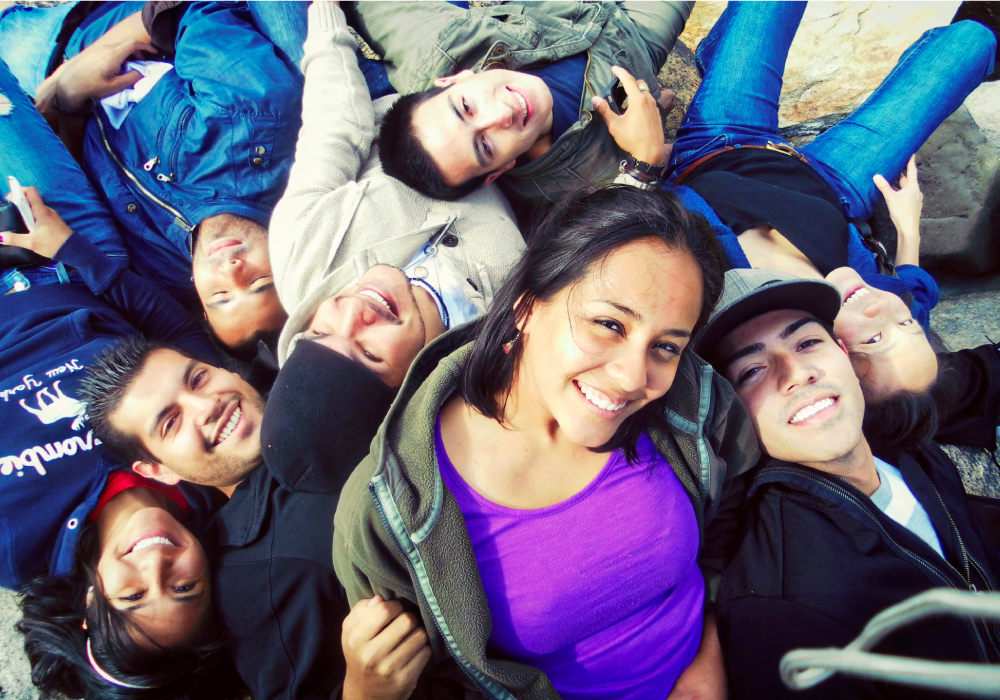 In 2021, the organization added 178 new scholarships and partnerships, for a total of 427 scholarships or partnerships (Scholarships and fellowships) for undergraduate (undergraduate) and 306 for graduate and postgraduate (graduate/post-graduate). None of these supports require proof of citizenship or lawful permanent residence. Some scholarships are even open to benefit students who do not have Deferred Action (DACA).
To make the search easier, Immigrants Rising has developed a scholarship search tool, which displays a list of available scholarships, the application closing date, location, the applicant's educational status, and the amount of the scholarship.
To make searching the list of scholarships easier, the tool allows you to filter by type of scholarship, minimum GPA, eligibility details, field of study, scholarship amount, application date, among other information.
The tool displays available scholarships that do not require citizenship or residency and are available nationally. Enter the following link to see the scholarships currently available for the period 2022-2023: https://immigrantsrising.org/resource/list-of-scholarships-and-fellowships/