Gofundme es una de las plataformas de recaudación de fondos más importantes de Estados Unidos y el mundo.
Gofundme allows people to create fundraising campaigns to cover medical, emergency, memorial, educational, non-profit, and other expenses. Aware of the situation of Deferred Action (DACA) beneficiaries, Gofundme has a special section for campaigns that seek to cover renewal fees.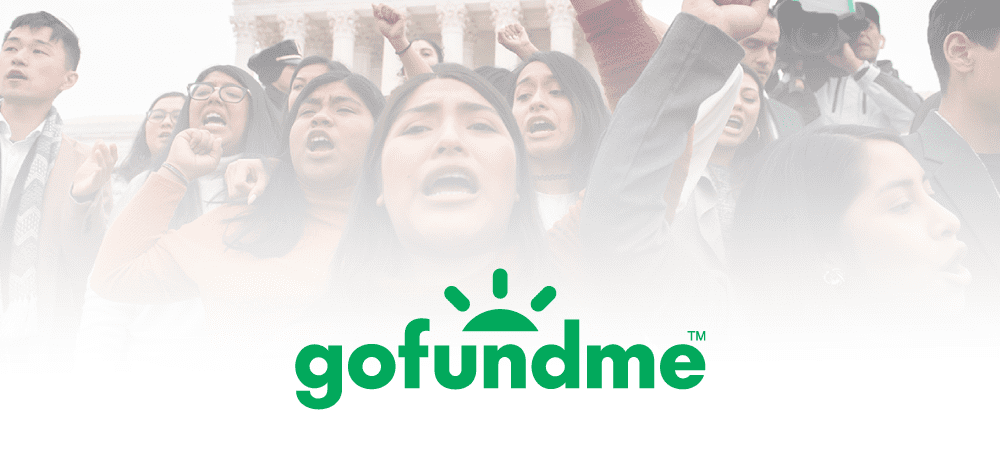 "DACA is currently being challenged in court, putting the futures of some 700,000 people in jeopardy," the Gofundme website explains. In this sense, DACA has partnered with the pro-immigrant organization FWD to help Dreamers continue with the protection of DACA, avoid being deported and have permission to work legally.
The cost of renewing DACA is $495, an amount that can unbalance the expenses of DACA beneficiaries and they choose to create a fundraising campaign to receive donations.