Learn where to go to request information on programs that provide support to families seeking to visit undocumented relatives in the United States.
Previously, the Secretariat of Social Development (Sedesol) was the federal agency in Mexico that was in charge of managing and administering migrant clubs to carry out family reunification programs. Now after the disappearance of Sedesol, it is the Institute for Mexicans Abroad (IME) of the Ministry of Foreign Affairs (SRE) that is in charge of supporting families in their process of reuniting.
Family reunification plans allow undocumented Mexicans in the United States to receive visits from their relatives from Mexico. These programs are generally geared toward older adults whose children are living in the United States illegally.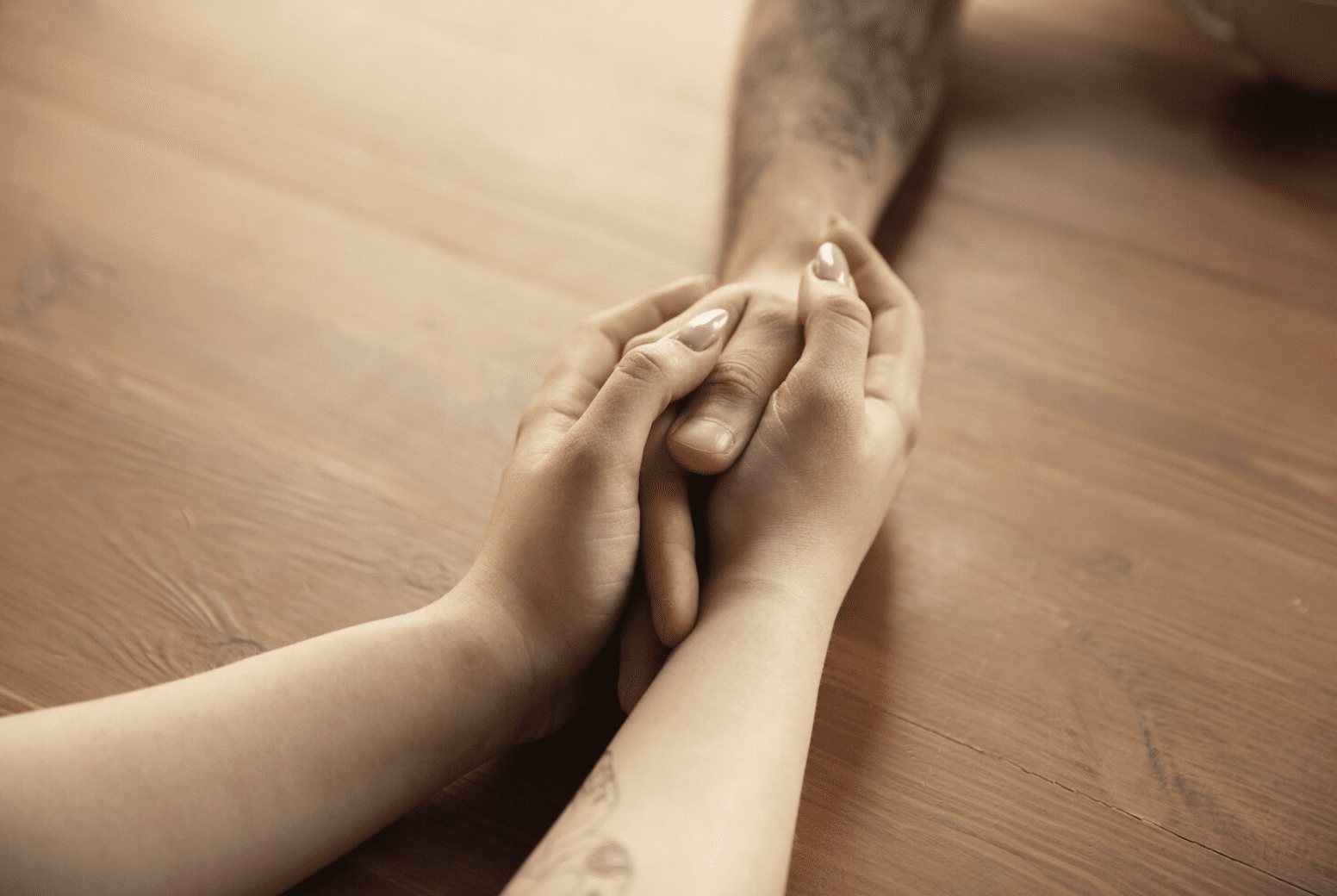 This process can start from the closest Mexican Consulate of the relative living in the United States, where they can organize a process so that their relatives in Mexico obtain a visa and can enter the United States. In this way, the consulate would manage communication with the IME to advise those involved.
However, there are also programs in Mexico at the state level that provide counseling and assistance management to older adults with migrant children in the United States. Through these programs, state governments help adults apply for a visa at the US Embassy in Mexico.
In this way, it is recommended that you go to state or local governments to request information on this type of family reunification programs. Or go to a consulate in the United States and ask for information about the IME.
For example, in Hidalgo there is the "Embracing Destiny" family reunion program, in Zacatecas there is the "Silver Heart" program, in Coahuila the "Transferring Borders and Uniting Families" program, among others.