En Estados Unidos, diversas organizaciones y refugios ofrecen alimento gratuito para animales de compañía para personas que tienen dificultades para comprarlo.
El costo de la alimentación de las mascotas puede llegar a ser una carga financiera para muchas personas. Sin embargo, en Estados Unidos existen diversas organizaciones y refugios que ofrecen ayuda a personas que se les dificulta conseguirla por sus propios medios.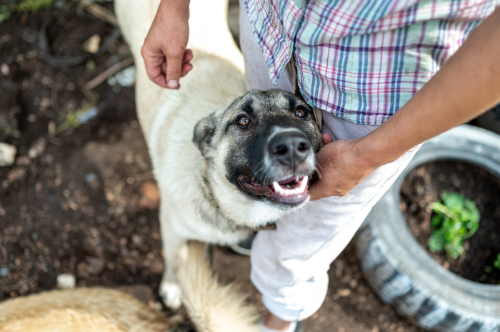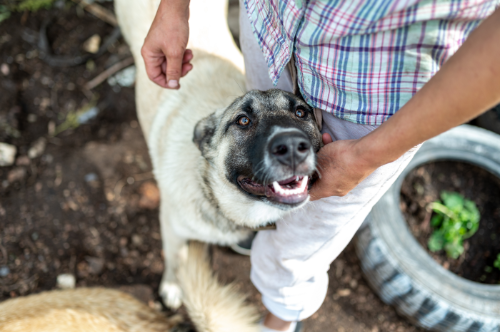 A continuación, algunas organizaciones y lugares donde puedes obtener alimento gratuito para tu perro o gato:
Bancos de alimentos para mascotas: En muchas ciudades de Estados Unidos existen bancos de alimentos para mascotas que ofrecen apoyo a las personas que tienen dificultades para comprar alimento para sus mascotas. Para encontrar uno cerca de ti, puedes buscar en línea.
Refugios para mascotas: Algunos refugios para mascotas ofrecen programas de asistencia de alimentos para mascotas a las personas que han adoptado perro o gatos de sus instalaciones. De igual forma pueden tener donaciones de alimentos para mascotas disponibles para personas en necesidad.
Humane Society: Esta organización de protección animal ofrece programas de asistencia de alimentos para mascotas. Estos están diseñados para ayudar a las personas de bajos recursos a proporcionarles alimentos saludables a sus mascotas. Esta organización se encuentra en diversas ciudades de Estados Unidos.
Society for the Prevention of Cruelty to Animals o SPCA: Esta organización también cuenta con oficinas locales en diversas ciudades y suelen tener programas de comida gratuita para mascotas de familias de bajos ingresos.
Es importante destacar que estos programas de asistencia de alimentos para mascotas pueden variar según la ubicación geográfica y la disponibilidad de recursos. Además, la mayoría de estas organizaciones se sostienen gracias a las mismas donaciones que hacen las personas, así que también puedes considerar donar alimentos enlatados o secos a estos lugares y organizaciones.